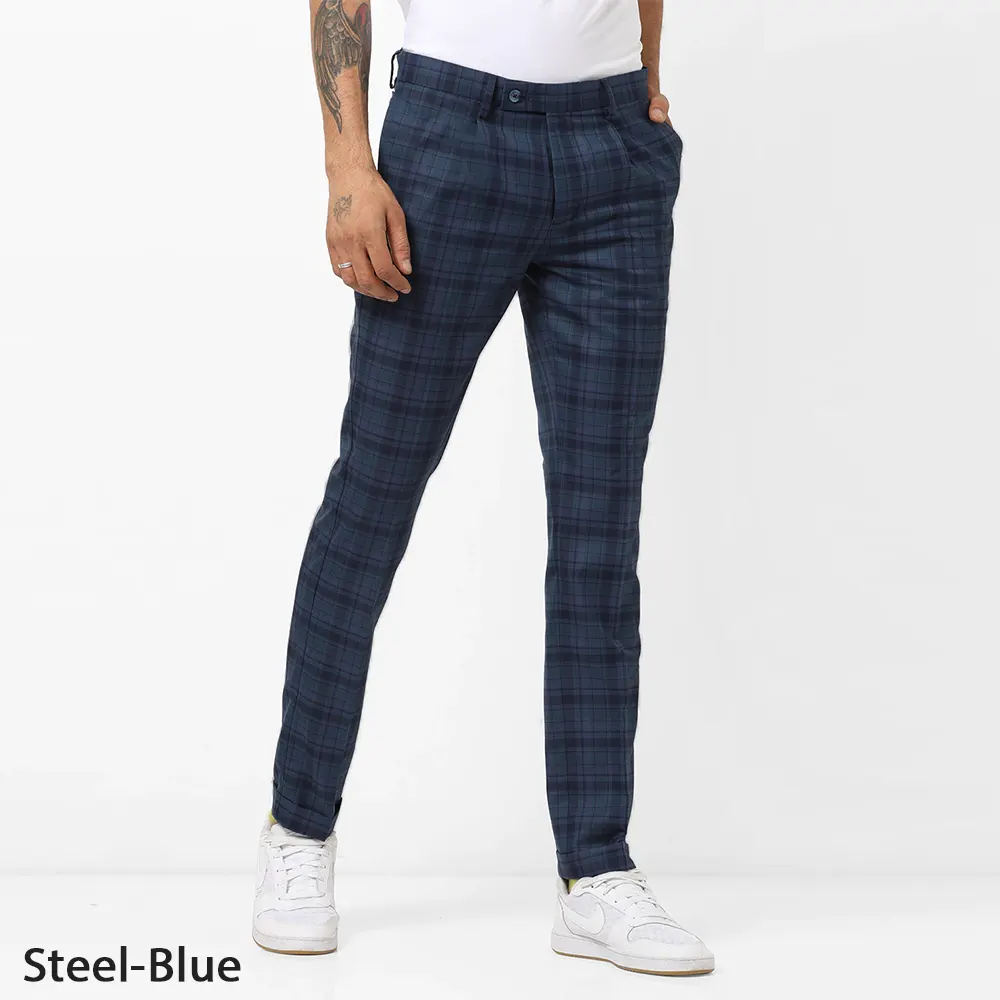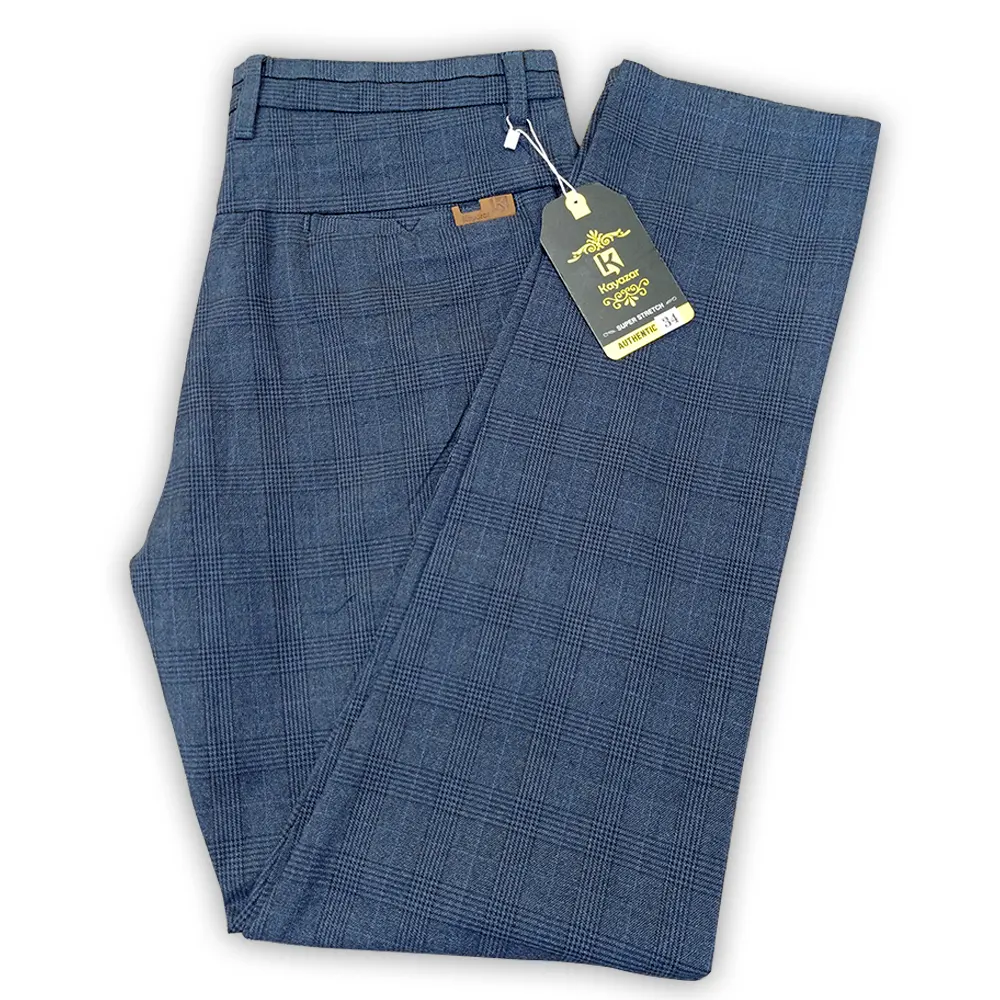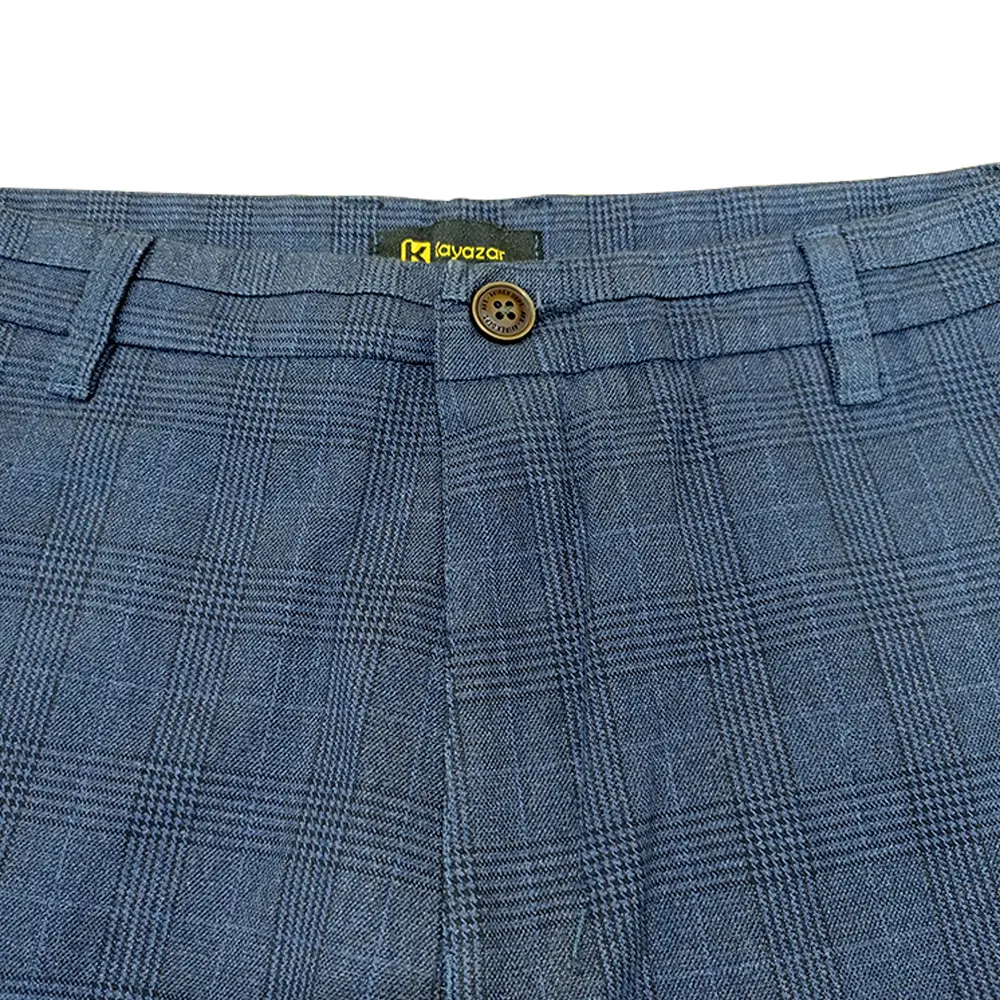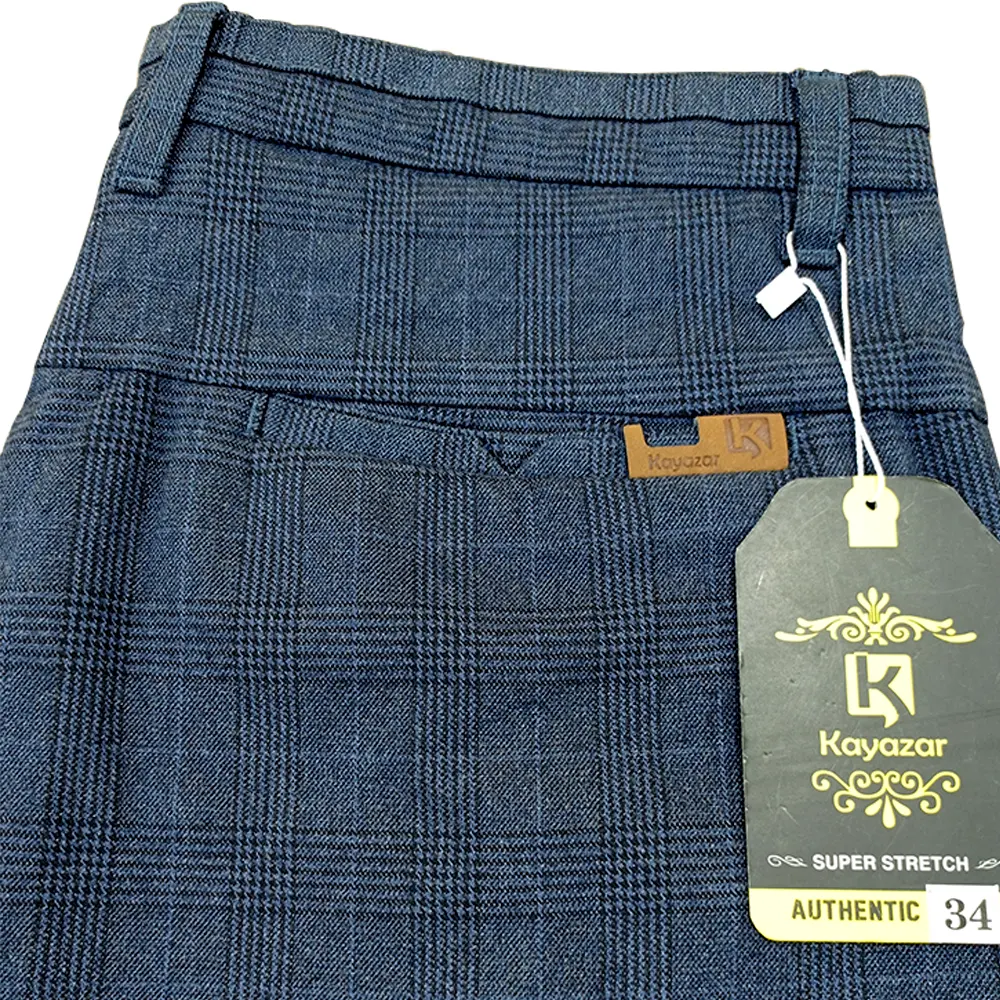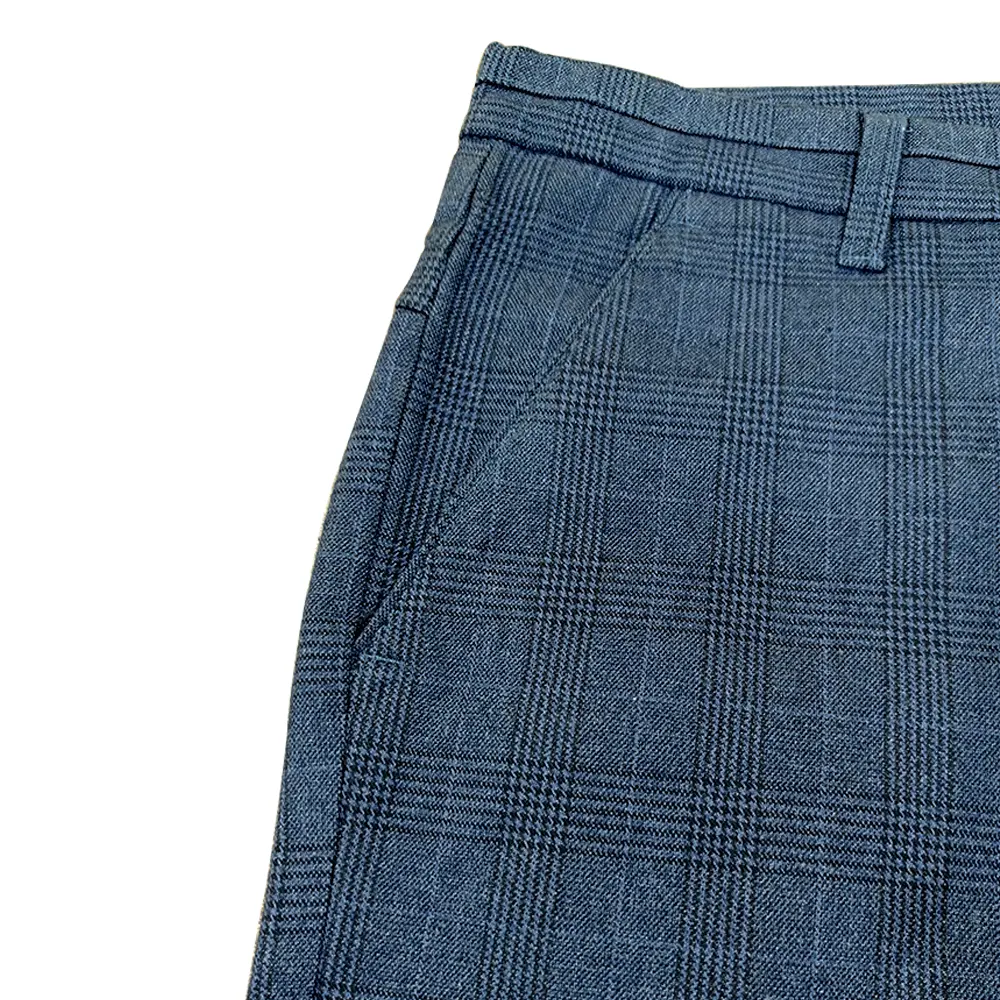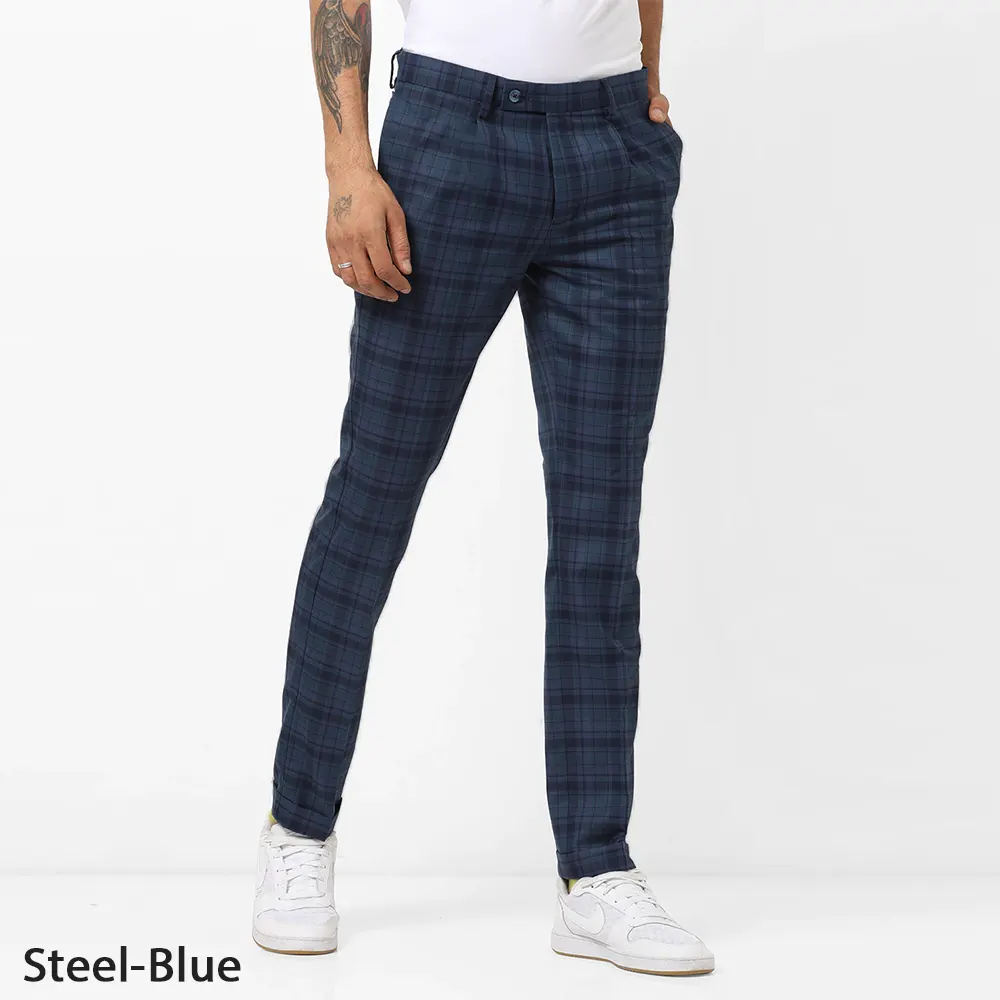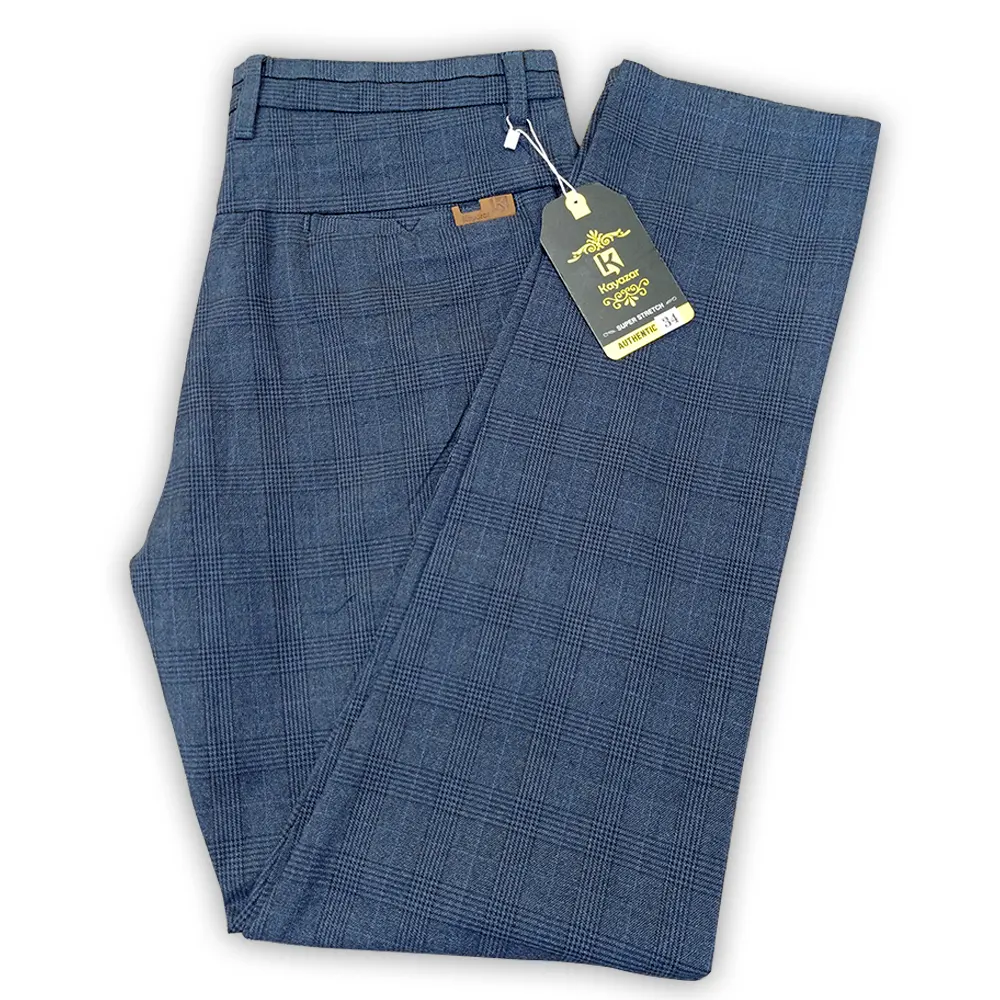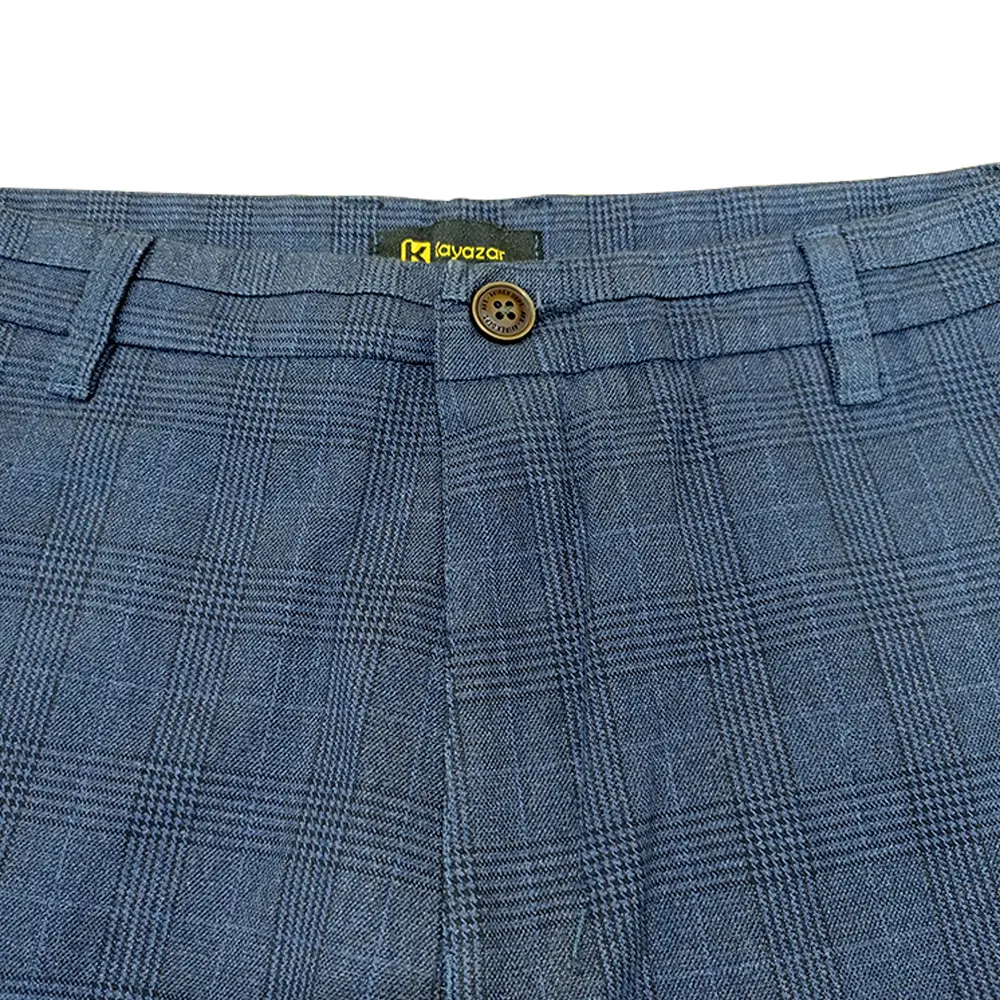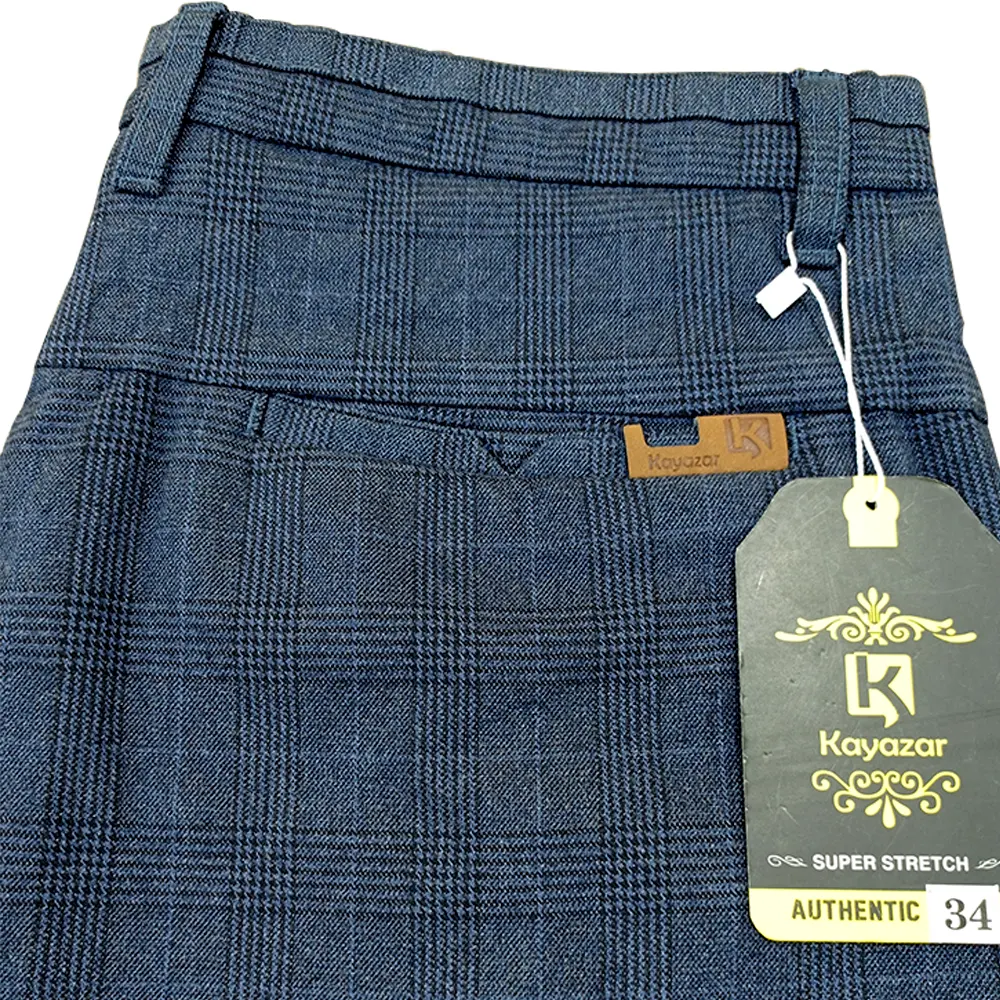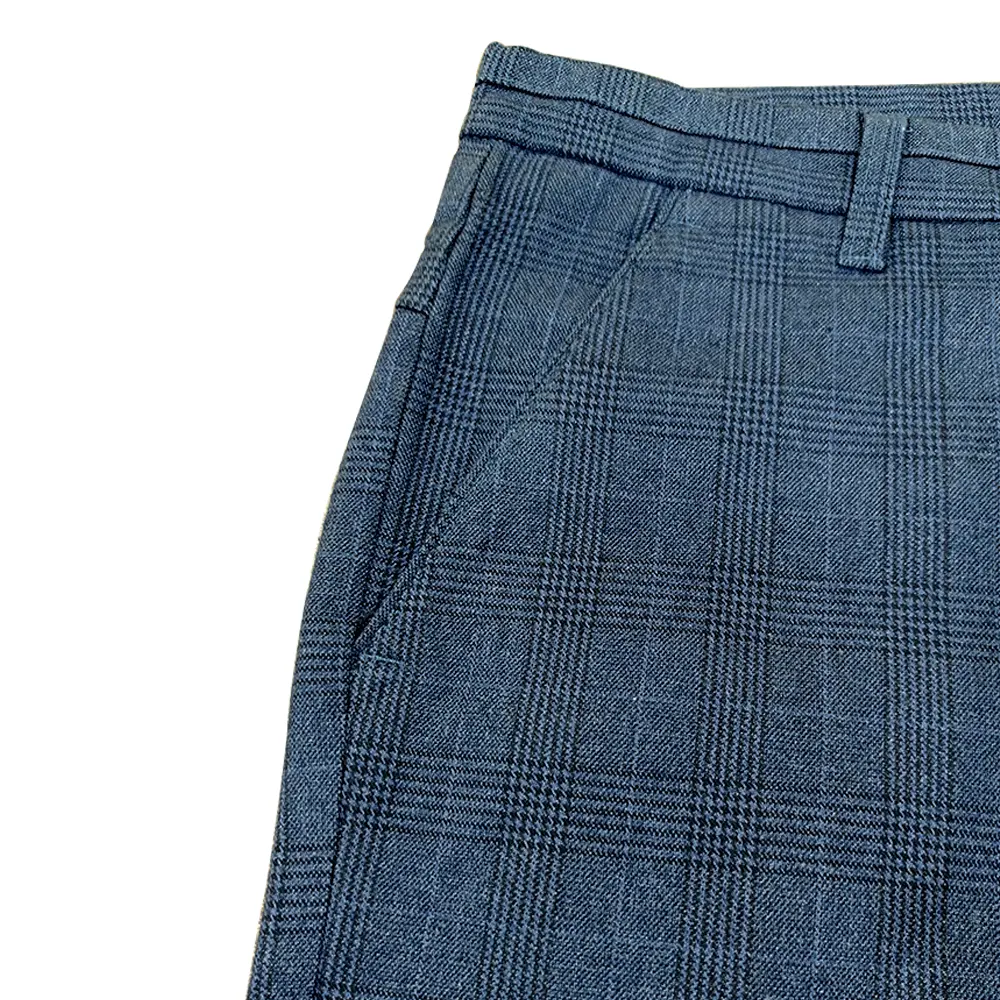 Brand:

Kayazar
Men's Cotton Check Dress Pant Stretchable Chinos Steel Blue
30

A PHP Error was encountered

Severity: Notice

Message: Trying to get property 'group_values' of non-object

Filename: views/product.php

Line Number: 669

Backtrace:

File: /home/kayazar/public_html/application/views/product.php
Line: 669
Function: _error_handler

File: /home/kayazar/public_html/application/controllers/Products.php
Line: 687
Function: view

File: /home/kayazar/public_html/index.php
Line: 320
Function: require_once

A PHP Error was encountered

Severity: Warning

Message: Invalid argument supplied for foreach()

Filename: views/product.php

Line Number: 669

Backtrace:

File: /home/kayazar/public_html/application/views/product.php
Line: 669
Function: _error_handler

File: /home/kayazar/public_html/application/controllers/Products.php
Line: 687
Function: view

File: /home/kayazar/public_html/index.php
Line: 320
Function: require_once

32

A PHP Error was encountered

Severity: Notice

Message: Trying to get property 'group_values' of non-object

Filename: views/product.php

Line Number: 669

Backtrace:

File: /home/kayazar/public_html/application/views/product.php
Line: 669
Function: _error_handler

File: /home/kayazar/public_html/application/controllers/Products.php
Line: 687
Function: view

File: /home/kayazar/public_html/index.php
Line: 320
Function: require_once

A PHP Error was encountered

Severity: Warning

Message: Invalid argument supplied for foreach()

Filename: views/product.php

Line Number: 669

Backtrace:

File: /home/kayazar/public_html/application/views/product.php
Line: 669
Function: _error_handler

File: /home/kayazar/public_html/application/controllers/Products.php
Line: 687
Function: view

File: /home/kayazar/public_html/index.php
Line: 320
Function: require_once

34

A PHP Error was encountered

Severity: Notice

Message: Trying to get property 'group_values' of non-object

Filename: views/product.php

Line Number: 669

Backtrace:

File: /home/kayazar/public_html/application/views/product.php
Line: 669
Function: _error_handler

File: /home/kayazar/public_html/application/controllers/Products.php
Line: 687
Function: view

File: /home/kayazar/public_html/index.php
Line: 320
Function: require_once

A PHP Error was encountered

Severity: Warning

Message: Invalid argument supplied for foreach()

Filename: views/product.php

Line Number: 669

Backtrace:

File: /home/kayazar/public_html/application/views/product.php
Line: 669
Function: _error_handler

File: /home/kayazar/public_html/application/controllers/Products.php
Line: 687
Function: view

File: /home/kayazar/public_html/index.php
Line: 320
Function: require_once

36

A PHP Error was encountered

Severity: Notice

Message: Trying to get property 'group_values' of non-object

Filename: views/product.php

Line Number: 669

Backtrace:

File: /home/kayazar/public_html/application/views/product.php
Line: 669
Function: _error_handler

File: /home/kayazar/public_html/application/controllers/Products.php
Line: 687
Function: view

File: /home/kayazar/public_html/index.php
Line: 320
Function: require_once

A PHP Error was encountered

Severity: Warning

Message: Invalid argument supplied for foreach()

Filename: views/product.php

Line Number: 669

Backtrace:

File: /home/kayazar/public_html/application/views/product.php
Line: 669
Function: _error_handler

File: /home/kayazar/public_html/application/controllers/Products.php
Line: 687
Function: view

File: /home/kayazar/public_html/index.php
Line: 320
Function: require_once

38

A PHP Error was encountered

Severity: Notice

Message: Trying to get property 'group_values' of non-object

Filename: views/product.php

Line Number: 669

Backtrace:

File: /home/kayazar/public_html/application/views/product.php
Line: 669
Function: _error_handler

File: /home/kayazar/public_html/application/controllers/Products.php
Line: 687
Function: view

File: /home/kayazar/public_html/index.php
Line: 320
Function: require_once

A PHP Error was encountered

Severity: Warning

Message: Invalid argument supplied for foreach()

Filename: views/product.php

Line Number: 669

Backtrace:

File: /home/kayazar/public_html/application/views/product.php
Line: 669
Function: _error_handler

File: /home/kayazar/public_html/application/controllers/Products.php
Line: 687
Function: view

File: /home/kayazar/public_html/index.php
Line: 320
Function: require_once

40

A PHP Error was encountered

Severity: Notice

Message: Trying to get property 'group_values' of non-object

Filename: views/product.php

Line Number: 669

Backtrace:

File: /home/kayazar/public_html/application/views/product.php
Line: 669
Function: _error_handler

File: /home/kayazar/public_html/application/controllers/Products.php
Line: 687
Function: view

File: /home/kayazar/public_html/index.php
Line: 320
Function: require_once

A PHP Error was encountered

Severity: Warning

Message: Invalid argument supplied for foreach()

Filename: views/product.php

Line Number: 669

Backtrace:

File: /home/kayazar/public_html/application/views/product.php
Line: 669
Function: _error_handler

File: /home/kayazar/public_html/application/controllers/Products.php
Line: 687
Function: view

File: /home/kayazar/public_html/index.php
Line: 320
Function: require_once

Warranty
7 Days Easy Return Or Exchange (Condition Applied)
Sold By Kayaz Fashion
Comfortable, Stretchable Soft Cotton Fabric with Transparent Flyer, Limited Stock.

Delivery
2 to 4 Working Days

---

Easy Returns
15 Days Easy Return or Exchange without Questioning. Customer will Only pay delivery Charges.

Trusted Shipping
Free Shipping when you spend Rs. 3000 and above

Secure Shopping
7 Days return policy in case of Damage or wrong product.

Delivery
All Over Pakistan In Transparent Flyers (See Before You Pay)